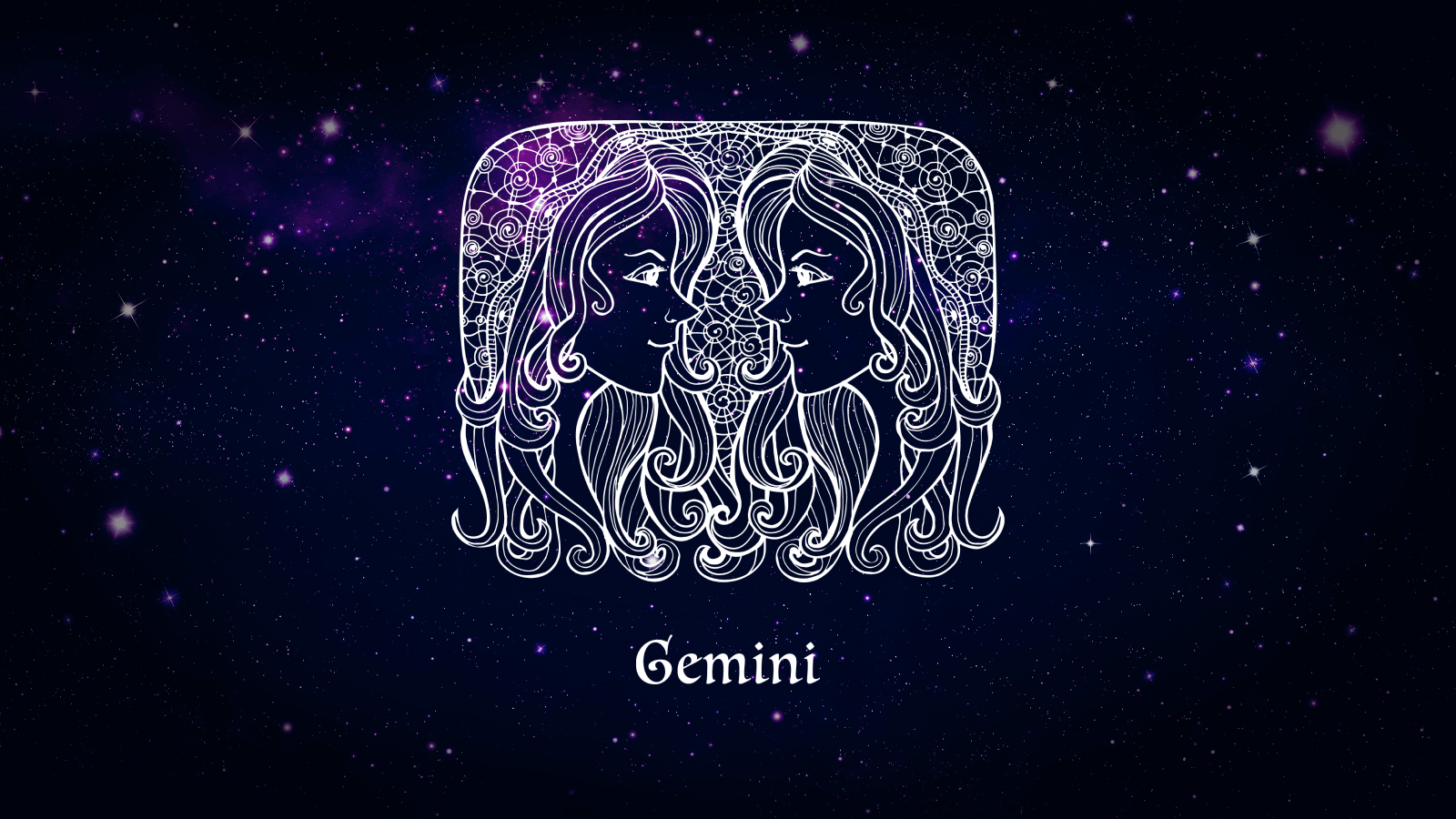 Gemini daily horoscope prediction, 4 March,2023, says, there's a fresh start in your life, you can get excellence if you work hard on your job. Resist yourself from investing and trading. There will be some family issues that will interfere with your career. This day could feel a lot to you as you can experience challenges but don't loose hopes so soon.
Positive:
Ganesha says, you'll take the initiative on the project today. You might start fresh chores and work with a lot of spontaneity. You can get a travel plan by surprise today. It will also be a terrific day for you and your companion.
Negative:
You'll have a lot of obstacles to overcome, and if you become weak, you risk losing that. There will be some family issues that will interfere with your career.
Lucky Color:
Green
Lucky Number:
17
Love:
Today could be an exciting day for you and your lover. In every situation, you may look out for and understand one another. You two will become closer as a result of this, which will help boost your relationship.
Business:
Today will see little change in your financial situation. If you want to get new projects, you might have to alter your work schedule. Working hard is required today. You must exercise caution when investing and transacting in the trading company.
Health:
Your attitude today will help you keep your health. You must be in good physical and mental health. You may be able to preserve your physical health by eating well and exercising each day.