The 60-year-old actor's rep said he "passed away … from natural causes."
Lance Reddick, star of "The Wire" and the "John Wick" franchise, has died. He was 60.
The actor's representative confirmed his death to ABC News, saying Friday he "passed away suddenly this morning from natural causes."
Reddick, who played Baltimore cop Cedric Daniels in HBO's acclaimed drama "The Wire," more recently logged a memorable recurring performance as The Continental's concierge, Charon, in the "John Wick" series — including the upcoming fourth installment, which will be released March 24.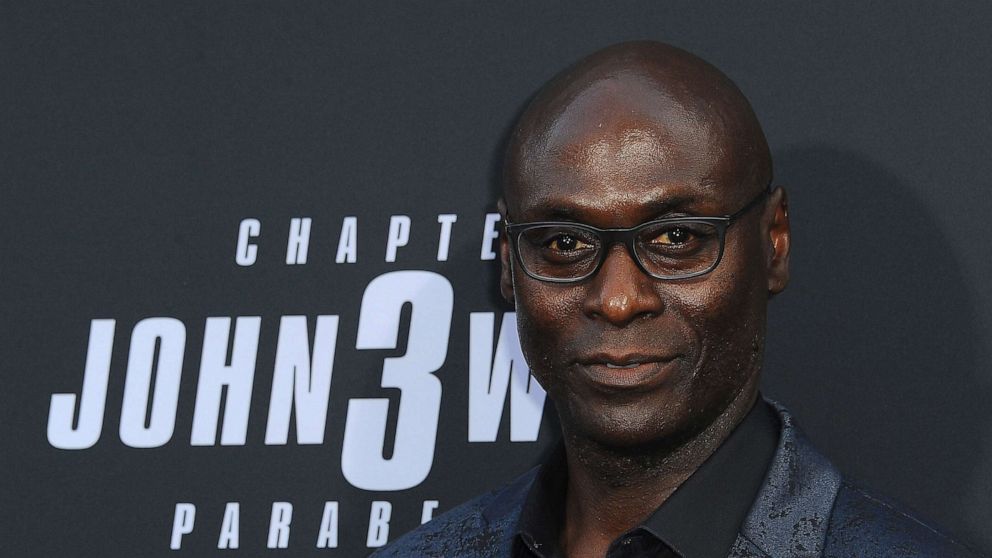 The actor also appeared in "Fringe," "Bosch" and Netflix's "Resident Evil" series. He was a veteran voiceover talent, as well, lending his voice to video games like the "Destiny" franchise and 2017's "Horizon Zero Dawn" as well as its 2022 sequel, "Horizon Forbidden West."
Reddick is survived by his wife, Stephanie, and children, Yvonne Nicole Reddick and Christopher Reddick.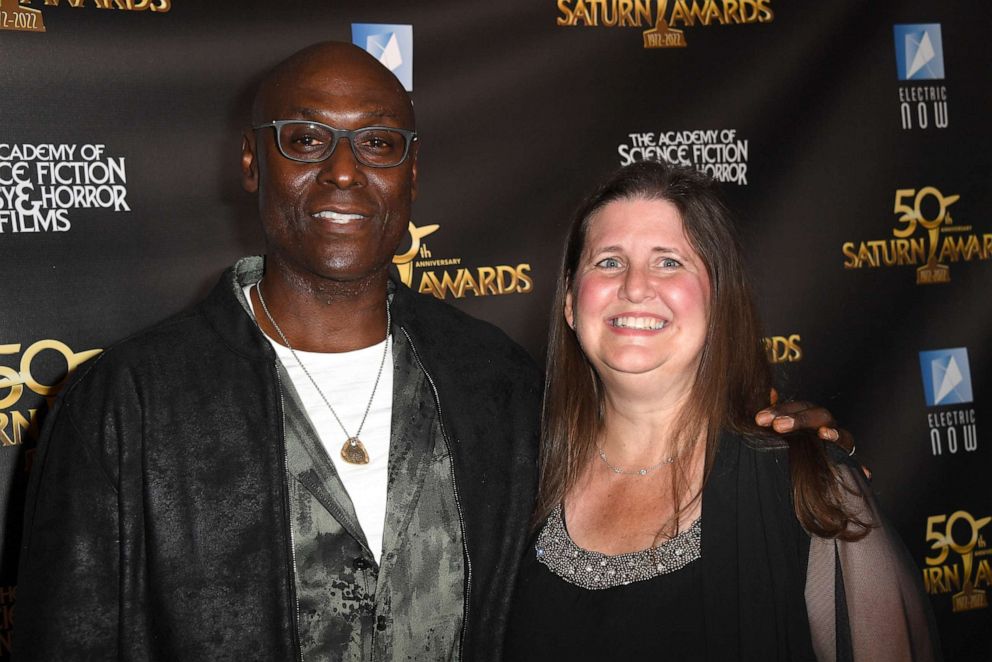 "Lance will be greatly missed," his rep said. "Please respect his family's privacy at this time."