The shooting was in a building used by Jehovah's Witnesses, police said.
Multiple people were shot, some fatally, at a building used by Jehovah's Witnesses in Hamburg, Germany, on Thursday evening, police said.
Several people were seriously injured in the shooting, said police, who initially described the location as a church.
A suspected shooter was found dead in a community center, according to police, who were continuing to conduct searches to "rule out the involvement of other perpetrators."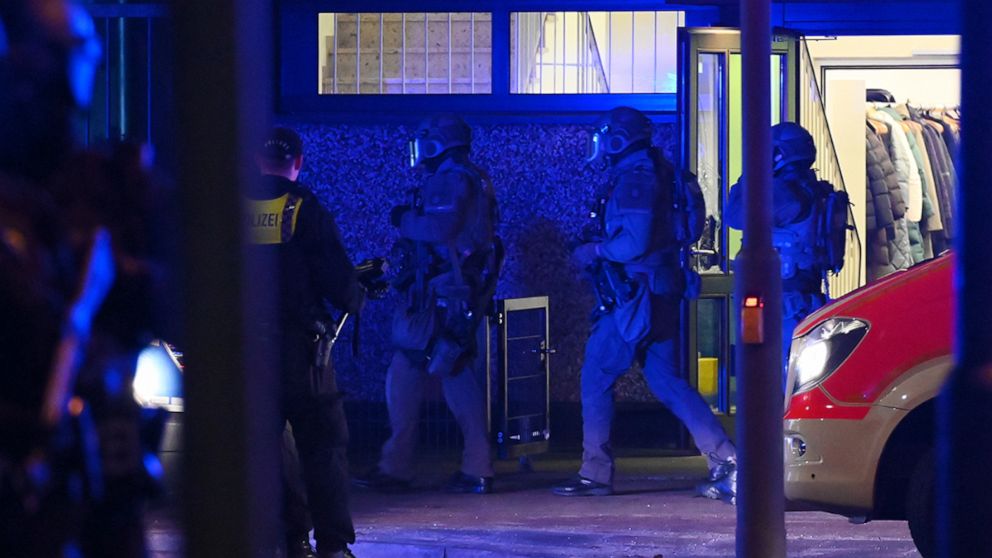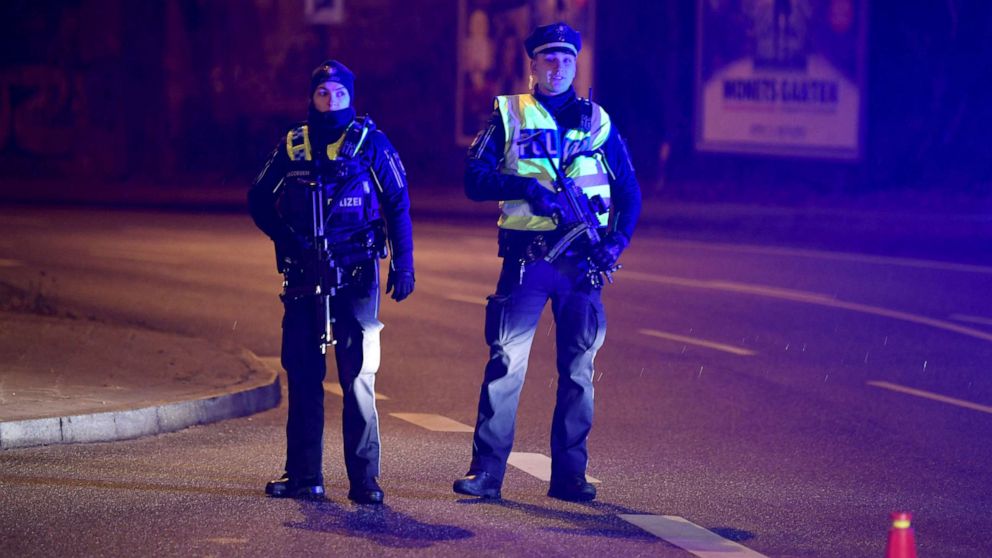 The incident occurred around 9 p.m. and involved one or more unknown perpetrators, according to an alert from the city of Hamburg.
The streets around the building were cordoned off and residents were advised to avoid the area and shelter in place "for the time being," the alert said. Police later began lifting shelter-in-place orders in the city.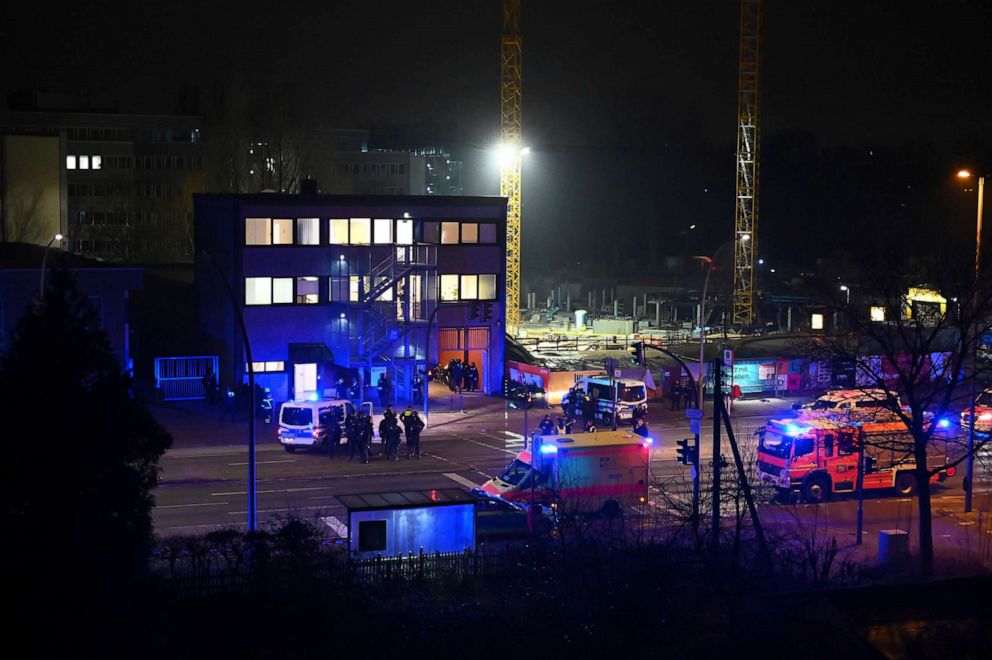 Hamburg Mayor Peter Tschentscher called reports of the deadly shooting "shocking" and offered his "deepest condolences" to the families of the victims.
"The emergency services are working flat out to track down the perpetrators and clarify the background," he said in a statement earlier Thursday.
ABC News' Will Gretsky contributed to this report.