Earning money, but unable to save it? Then you need to stop and read this! As much as we work towards earning money and saving it for the future, there are unforeseen reasons that often end up leaving you dissappointed and wondering about ways to retain money. Well, here's a traditional way of using staples like grains to attract as well retain money in the house. Read on to find out!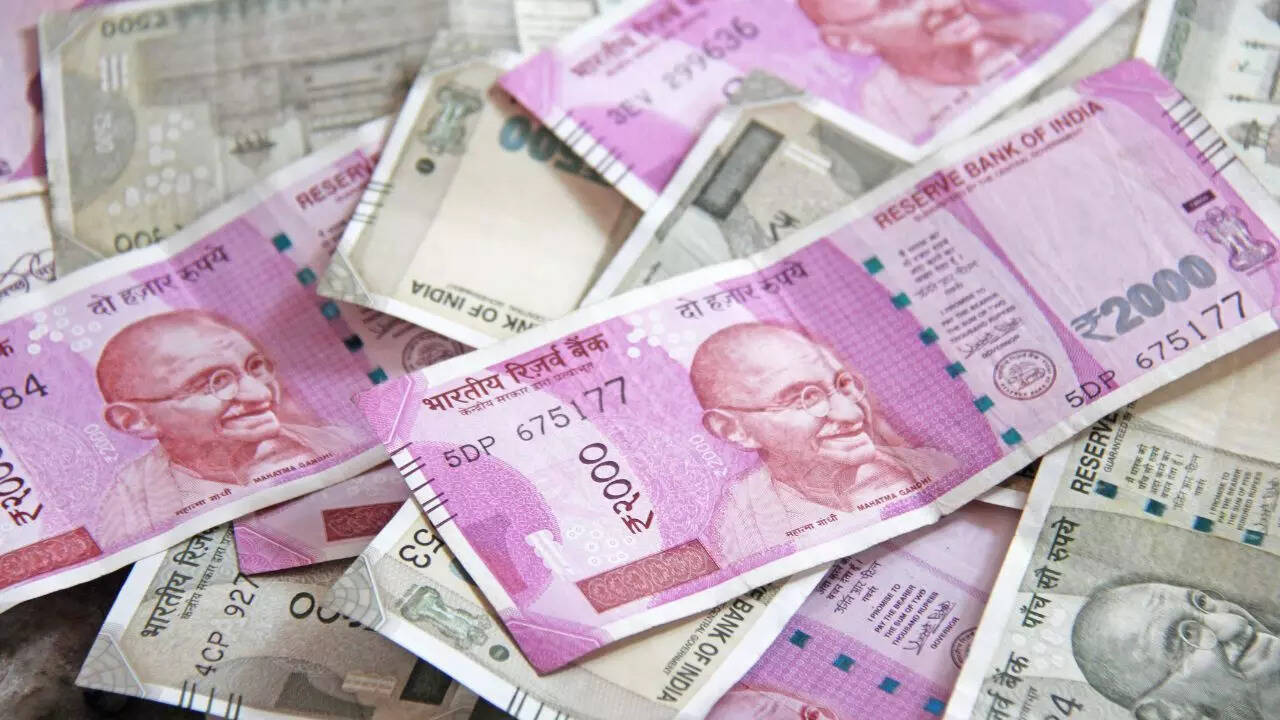 The money magnet
Blame it on the vastu of the house or your luck, there are times when earning and retaining wealth looks difficult. But here's a simple yet powerful remedy to fix this issue. The viral video was shared by askin_astrology, wherein the astro expert suggested a simple way to create a money attracting pot at home and how to activate this pot.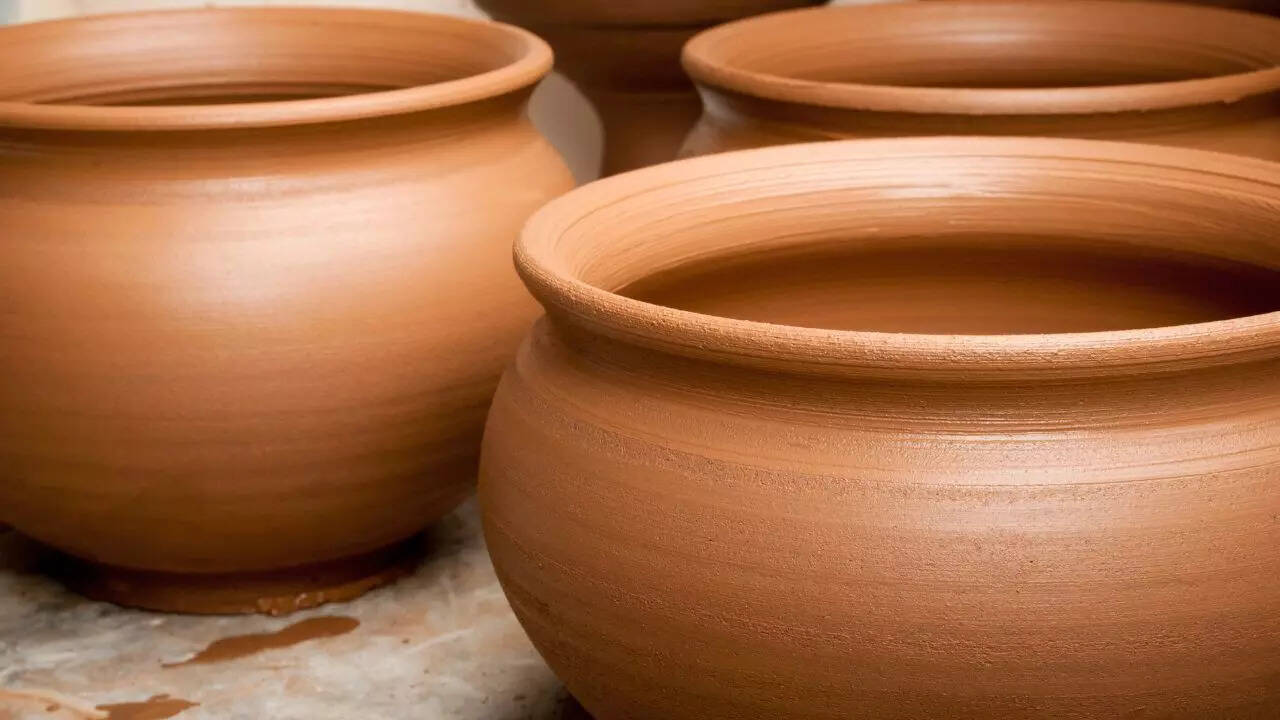 Here's how you can make it at home
To begin with this money attracting pot, take a small mud pot(earthen pot) and fill it with 5 coins of any denomination and these coins can also be of any currency.
After that take 5 types of grains, which are easily available in the kitchen and are untouched. Fill the pot with grains like rice, corn, wheat, jaw, barley or any other grain. Fill the pot and now cover it with a red piece of cloth.
Seal this pot with a red coloured thread and keep it in the mandir of the house for 24 hours. Post that you can keep it in your cupboard, safe or anywhere you keep your money.
Here's a glimpse of the remedy:
Why mud and grains?
The reason mud pot is used for the remedy is because it represents earth, which has the gravitational power to pull things towards it and the same applies to the pot. Apart from that, staples and grains are considered pious and are believed to bring propensity in the house.