Mexico's president said the fire began during a protest at the facility.
A fire broke out at a migrant detention center in Ciudad Juarez, Mexico, on Monday, killing at least 39 people, officials said in a statement.
The blaze began as the result of a protest by people being held in the facility, President Andrés Manuel López Obrador of Mexico said in a morning press conference. Protestors lit a mattress on fire inside the building, after some at the facility were informed they'd be deported, Obrador said.
"We do not yet know the names and nationalities of those who lost their lives," he said, adding that they were mainly from Central America.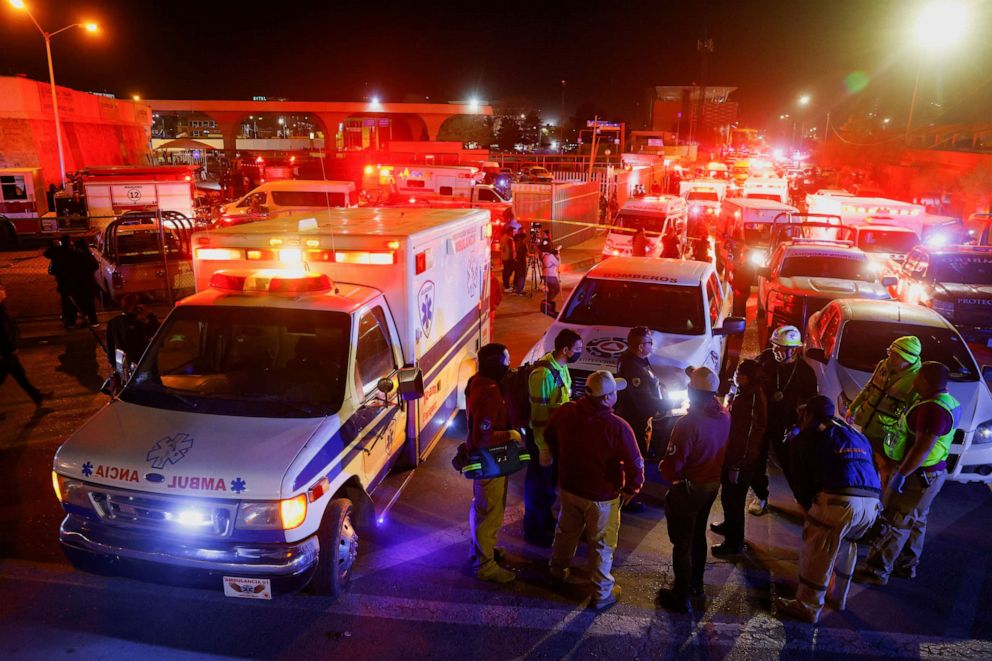 The fire started at about 10 p.m. on Monday evening at the Instituto Nacional de Migración, Mexico's Institute of Migration said early Tuesday. Sixty-eight men from Central and South America had been housed in the facility at the time of the fire, officials said.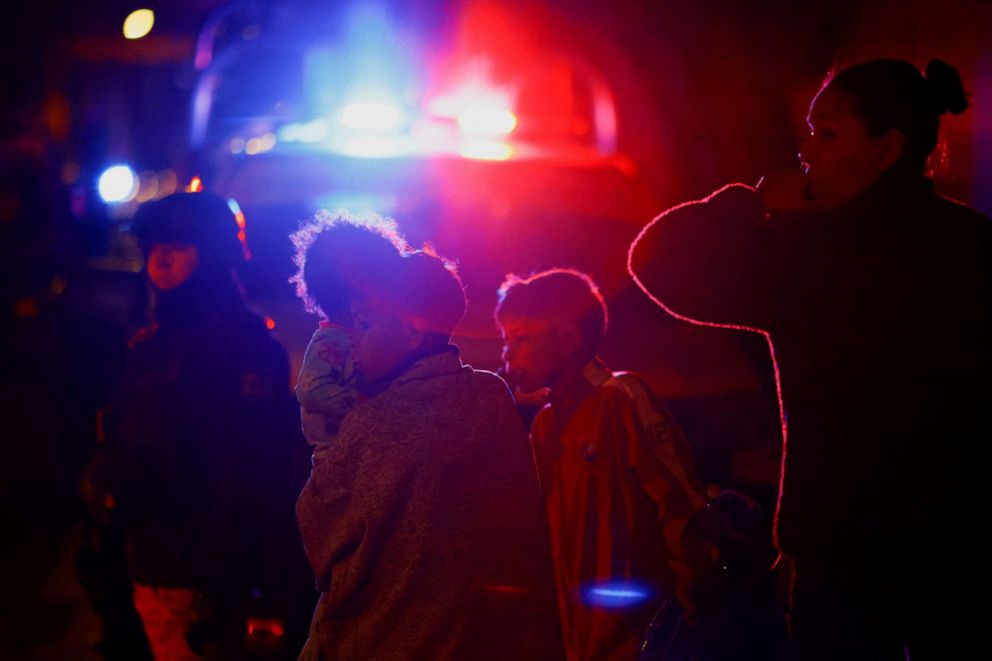 The dead were all migrants, according to the statement. Another 29 people were injured, some seriously, and were transferred to four local hospitals, authorities said.
The center is in an area across the border from El Paso, Texas, and is close to the Puente Internacional Lerdo Stanton bridge.